Parent University
Parent and Family Engagement
Welcome to the 2018 - 2019 school year! We would like to take this opportunity to introduce ourselves as the Parent Involvement Specialists for Lynwood Unified School District. Our role is to support the most important people in your children's lives – you.
Our goal for this school year is to develop a Parent and Family Education Calendar that covers topics of interest that concern you as parents and/or guardians.
We encourage you to stay informed about your child's education. We will be sending updates regarding our workshops via flyers sent to school sites, home phone calls, and posts on this website. Please email us at
EngagingFamilies@mylusd.org
should you have any questions regarding this year's Parent and Family Education Calendar.

We look forward to communicating with you by e-mail, phone, or in person. Our children not only need the school's support, but home support as well. Let's work together to ensure the success of your child!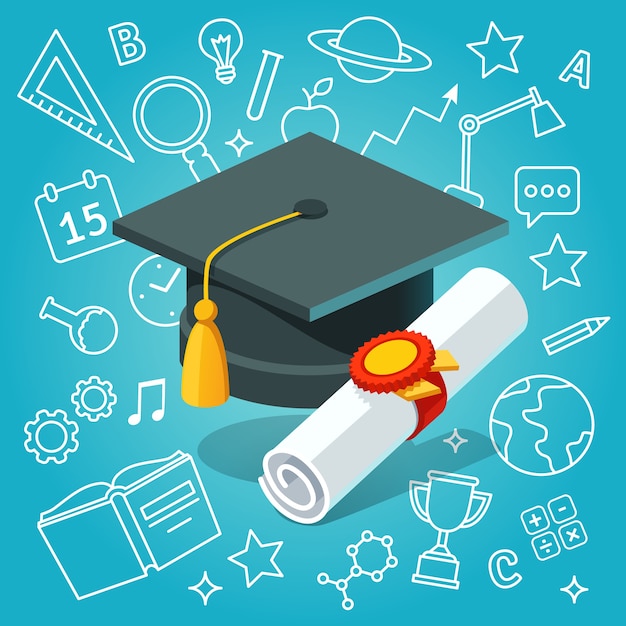 It is always a pleasure to meet new parents and family members and welcome returning families to our workshops. We hope that you can attend future education opportunities especially prepared for you.